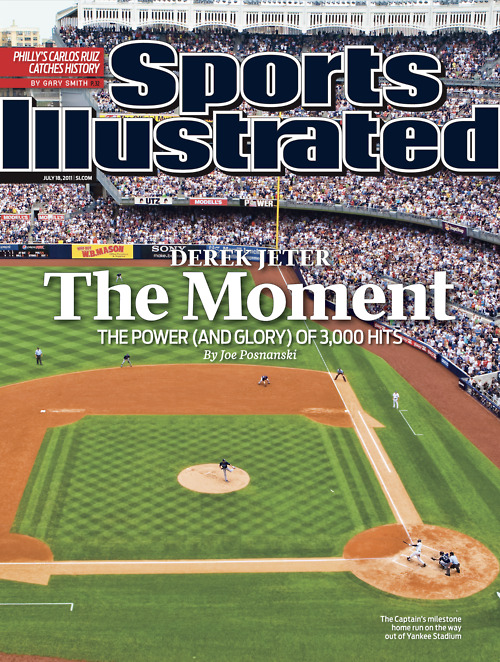 An Embarrassment of Riches
I'm a Yankee fan. I've been a Yankee fan my entire life. I'm used to the team being in the spotlight, for good or for bad. It's New York. It's The Yankees. 
But this?
Even I think this is a bit much. 
Here's a list of players who have reached the 3,000 hit mark. I'm willing to bet not all of them got a Sports Illustrated cover for their feat. Hell, I don't even remember Craig Biggio's run for his 3,000th hit at all. 
This is why they hate us.
Baseball