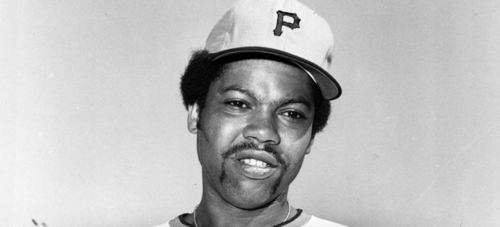 "Try not to be left alone."
In 1971, Dock Ellis, of LSD no-hitter fame, was chosen to the National League All-Star team. Vida Blue was chosen to start the game for the American League. A black pitcher had never started an All-Star game, so Dock figured the chances of a black pitcher starting for BOTH teams was more than America could bear. He said as much to the media and received this reply from Jackie Robinson.
"I read your comments in our paper the last few days and wanted to let you know how much I appreciated your courage and honesty. In my opinion, progress for today's players will only come from this kind of dedication. Try not to be left alone."
Read the rest on Deadspin.
Baseball